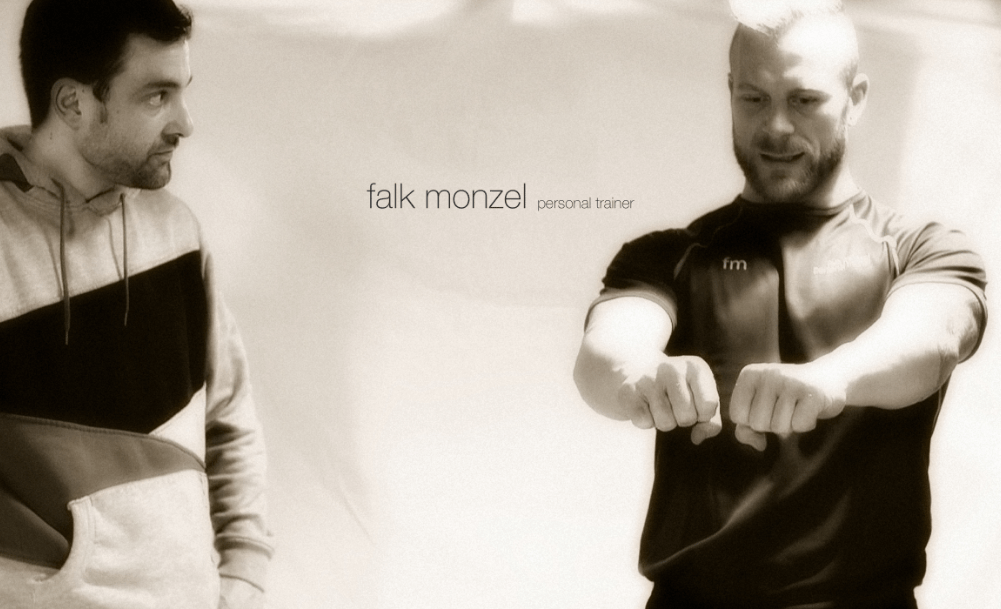 May I introduce
myself
Falk Monzel - Your personal trainer
As a BPT Personal Trainer, RKC & StrongFirst® instructor and former professional kickboxing & Thai boxing athlete, it is my job to help you achieve your best possible physical condition. I am happy to offer you an exclusive and unique private training based on your personal needs and physical abilities.

Together and with a lot of fun during the sport, we will reach your personal goals even faster!
Training
Individual
and support
In tailor-made individual training, you will receive intensive, gentle and professional support. Together we will achieve your personal goals even faster.

The following programmes promote muscle strength and keep joints flexible and elastic, improve the performance of the heart, lungs and other organs, reduce susceptibility to common injuries and degenerative heart disease, and reduce emotional and nervous tension.
The advantages are obvious. The success of their fitness programme inevitably leads to success in other areas of life such as work or private life.

For each Individual Training Package you need a check-up appointment. Here I check your general fitness and health status. This is a prerequisite in order to be able to take previous or current injuries and illnesses into account when planning the training.
What you can expect:
// Original Personal Training
// Individual training 1:1
// Unbound
// Individual training sessions
// Time independence
// Exclusivity
// Discretion
// Motivation
// Active stress management and relaxation
// intensive pursuit of desired goals
// Compensation for the stressful workday
// maximum success with minimum time expenditure
Analysis of movement patterns and posture correction
Kettlebell Bodyweight Streng-Athletics
Boxing Kick & Thaiboxing Managerboxing
NMT Neuromuscular trigger points
Request now
I give all my values and experience for you, accompany you to achieve goals and maintain them in the long term.

Want to work out on your own and design your own workout? Consciously like:

In my workshops you will learn, under competent guidance and supervision, the structure and the basics for a safe and efficient training.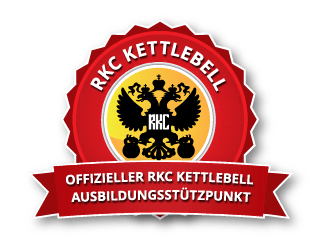 Next workshop:
Enter the Kettlebell
Time
ca. 10:00 - 13:00 Uhr
Date
Participant
3 - 6
for whom
Ambitious beginners & advanced
Location
You don't have a suitable gift for your friends, partner or family yet? You have always thought that HE/SHE should start with sports? HE/SHE just can't find a connection to the training?

With a voucher, all that can change. Whether you want to train flexibility, strength, fitness, boxing or with kettlebells, the offer at Falk is suitable and balanced. The only thing missing is the first step. What could be more appropriate than giving this person a gift voucher? Give your loved ones a nice training gift.

The top priority is a healthy and safe training experience.

Just ask for prices.
Request now
I am absolutely convinced that there is one investment in life that is particularly worthwhile. The investment in yourself, your health, your body and mind. At the end of the day, we all want to go through life strong, healthy and feeling good.

I give all my values and experience for you, accompany you to achieve goals and maintain them in the long term.