Advance
Take your kettlebell training to the next level. Have you already participated in an "Enter the Kettlebell" seminar, RKC's introduction?

Then you now have the opportunity to learn more advanced techniques like the One Arm Swing, Clean, Press and Snatch competently and professionally.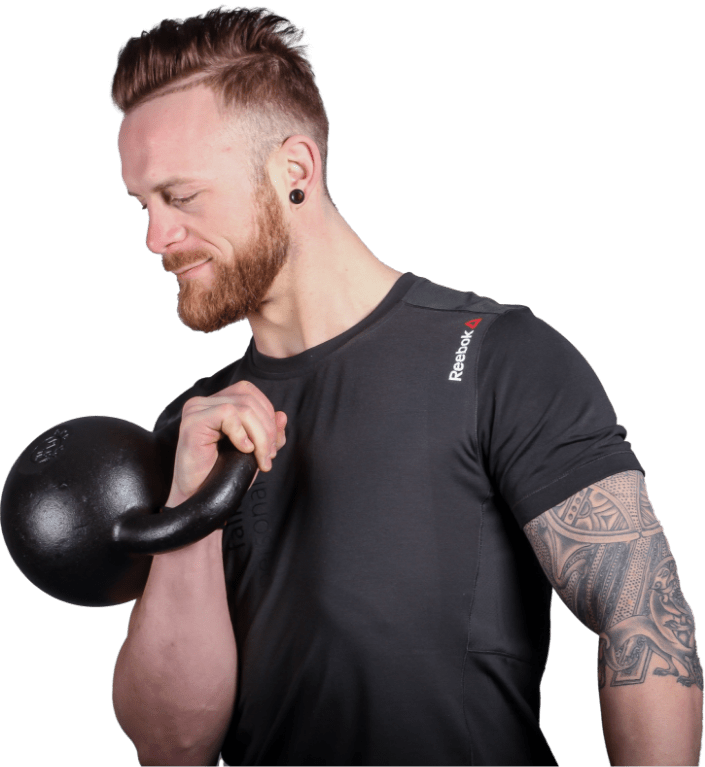 The advantages of training with the kettlebell are:
Extreme improvement of endurance and fat loss without lengthy endurance training. Build functional strength, flexibility and mobility, fun and varied workout for home or outdoor.
Efficiency - training in a shorter time, in combination with quickly noticeable results. After a short check of the basic exercises Hardstyle SWING and Turkish GET UP, the Kettlebell Advanced Seminar will teach the advanced techniques for a safe and effective training under competent guidance and supervision. The goal of the seminar is for participants to get an introduction to the kettlebell ONE ARM SWING, CLEAN, PRESS and SNATCH exercises according to RKC standards. The extension for a highly effective workout.
No seminars are currently planned
Time
Dates follow...
Date
Dates follow...
Participant
Dates follow...
Location
Dates follow...